What is toll manufacturing, and how can it help your business?
January 18, 2022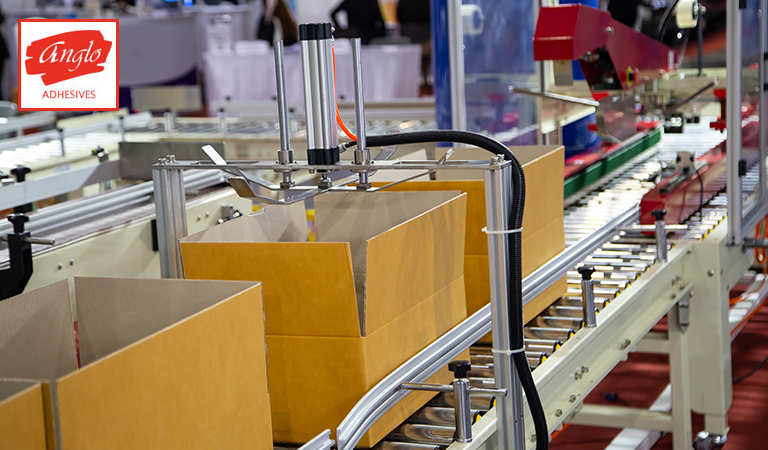 Toll manufacturing is a great way to reduce or cut costs and increase efficiency across the board by outsourcing your manufacturing needs. However, in order for it to be a successful endeavour, you need to partner with the right facility to ensure a cost-effective solution.
Let's look at what toll manufacturing is, and how your business can benefit from this service.
---
What is toll manufacturing?
Toll manufacturing is the term used when the processing of raw materials or unfinished goods is outsourced to a third party.
Also known as toll processing, this service allows a company to create their own bespoke products without the need to invest in expensive equipment, staff, H & S equipment etc. It's a great solution for companies looking to cut manufacturing costs without compromising on quality, or those looking to take their first steps in manufacturing.
---
What's the difference between toll manufacturing and contract manufacturing?
Toll manufacturing and contract manufacturing are similar services with one key difference.
In contract manufacturing, the manufacturing company provides the raw materials for the final products. This means that they are responsible for all stages of the manufacturing process.
In the case of toll manufacturing, the customer is the one that provides the raw materials. This gives them greater control over the supply chain, allowing them to preserve quality and provenance.
---
What are the benefits of toll manufacturing?
Let's take a look at the benefits of toll manufacturing in detail.
Cost-effectiveness
Toll manufacturing is an extremely cost-effective option as it allows your business to eliminate the expenses associated with production processes. There's no need to purchase expensive equipment, recruit and train staff, or worry about running and maintenance costs, so you can make more profit on each unit sold.
Production speed
By outsourcing to a toll manufacturer, you can get hold of your finished products much faster than if you handled production yourself. As well as already having the necessary manufacturing equipment and staff, they will have streamlined the production process over time for increased speed and efficiency.
Greater control
Compared to contract manufacturing, toll manufacturing gives you greater control over the final product by allowing you to provide the raw materials, production planning and packaging. You'll be able to work alongside the manufacturer throughout the entire process to ensure that everything is perfect.
Expert manufacturing knowledge
If you have no prior manufacturing experience, using toll manufacturers is a great way to ensure that the final product is of the highest quality without the wasted time and resources of a trial-and-error approach. Your company will also still own the product at the end of the process, so there's nothing to lose.
---
Adhesive toll manufacturing by Anglo Adhesives
Our extensive experience spanning over 100 years is one of the reasons why Anglo Adhesives is a leading adhesive toll manufacturer in the UK.
We work alongside your business, producing, packing and labelling adhesives to your exact specifications. If you need us to, we can also help you to develop your ideas, all the while ensuring the confidentiality needed to protect your products so you can stand out from competitors and grow your business.
We've supported countless clients with our toll manufacturing service, taking the stress out of the process while delivering products they can be proud to put their name on. Our high-tech equipment, extensive research and development programme, and reputation for excellence in manufacturing allow us to maintain our position as a leading adhesive toll manufacturer and an ideal partner for production runs of all sizes.
Get in touch with us today to find out more about our toll manufacturing service.