The Last Word
December 06, 2019
Below is a copy of The Last Word. A thought provoking article published by FMCG – CEO magazine in March 2019.
We are sharing it today as a reminder of the impact that human beings have on our planet and the importance of finding alternatives to plastic both individually and as a business.
We hope you enjoy it as much as we did.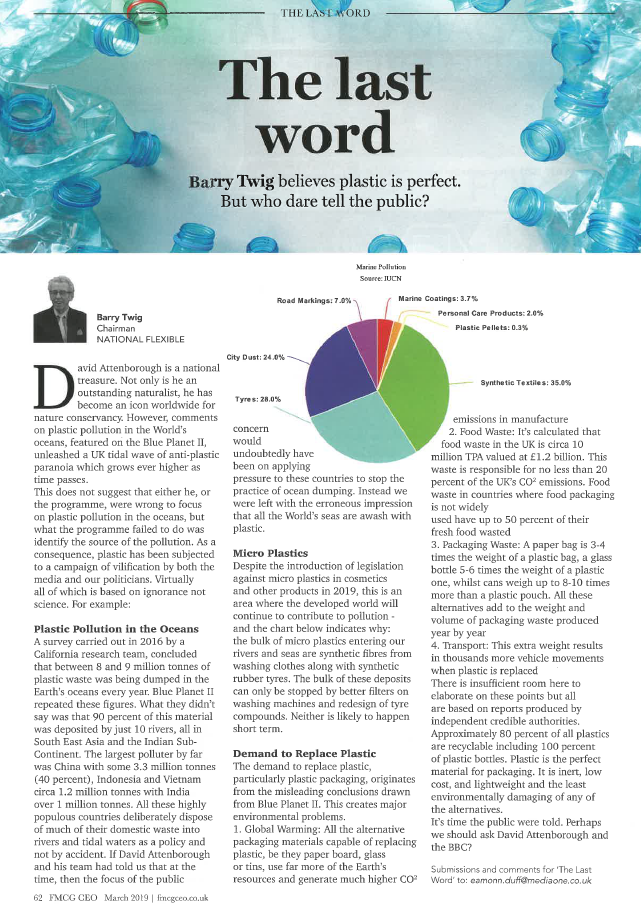 Stay up to date with all of our company news & blogs on Facebook, LinkedIn & Instagram.
If you currently use our products, please feel free to tag us in your work. We love to see our customers creations & you may feature on our social media channels too!
You can get in touch with our team on our Contact page here.