How Do I Repair My Bouncy Castle? — Repair Glue
May 01, 2019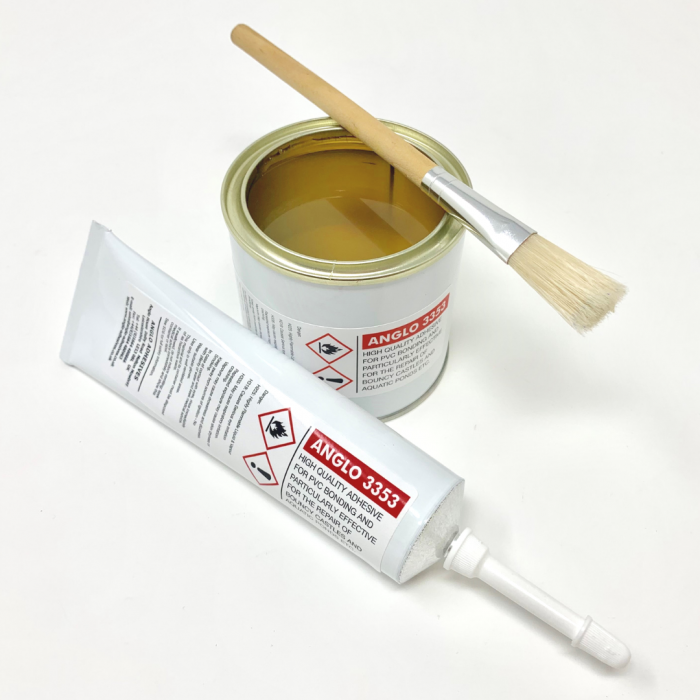 I know, it's the question we have all been asking ourselves, but how do I repair my bouncy castle? If you're in the business of fun, it's a question you'll probably need an answer to over the coming summer months.
The good news is Anglo Adhesives has the solution! Anglo 3353 – repair glue!
Ever since we first started trading, we've manufactured and supplied our 3353 Polyurethane adhesive repair glue for PVC repairs, including rips, tears and holes on inflatable bouncy castles.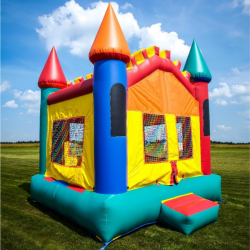 In those early days, our focus was on supplying local businesses.
These included bouncy castle manufacturers and hire companies as well as private individuals.
A repair glue for fixing bouncy castles? Sound like a specialised product that you don't need?
Well Anglo 3353 is the best repair glue that can be used for repairs on more than just bouncy castles.
Anglo 3353 is an incredibly strong adhesive and is the ideal solution for repairing PVC pond linings, wetsuits, cycle punctures – in fact, anything inflatable!
So if you're a keen gardener, surfer or cycler, 3353 is the product for you.

Still think you don't have a use for this product?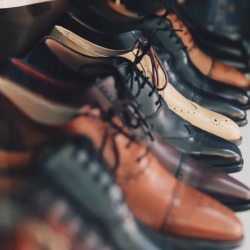 You wear shoes, right?
Then this IS the product for you.
Anglo 3353 is increasingly popular with the footwear industry. I know, you don't make your own shoes, but shoe repairs are a costly business and a specialist trade of our customers.
You can use our polyurethane adhesive repair glue to bond leather, PVC, thermoplastic rubber and PU soles to the most common upper materials.
Like all of our adhesives, Anglo 3353 is made in house at our Melton Mowbray headquarters. Get your repair glue now!
Ready to place an order?
Have a question about this product?
Want to find out about our other products?
Give our experienced team a call on +44 (0) 1664 480 866 and we'll be able to give specific advice and guidance to suit your needs, even if they aren't bouncy castle repairs!
Our contact page can be found here.
We hope we have answered your question on how to repair your bouncy castle.
You can stay up to date with our company news & blogs on
Facebook, Twitter, LinkedIn & Instagram.