The Glitter Slime Craze
September 17, 2019
Alright, hands up if your kids love slime.
They make it, they play with it, they watch YouTube videos of other kids making it & playing with it. There is no question, slime is a way of life for kids in 2019.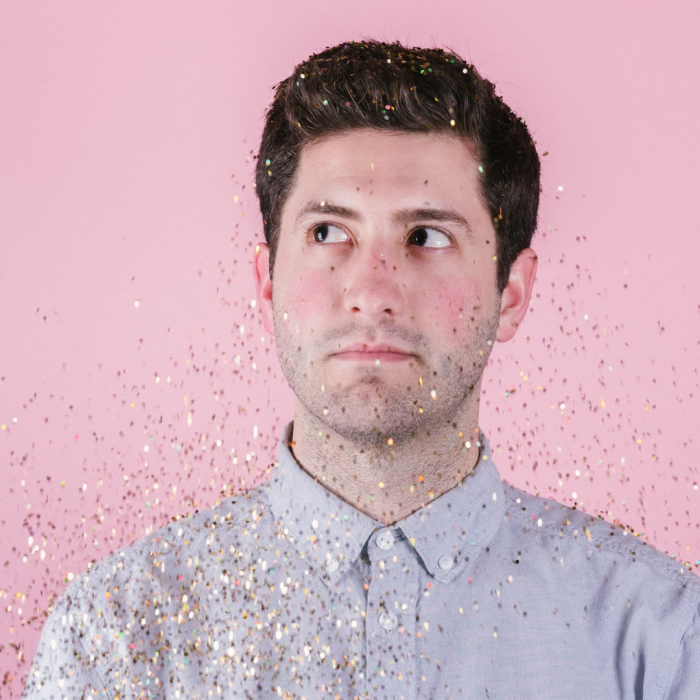 But what's better than slime? Glitter slime. Who doesn't love a bit of sparkle?!
With the popularity of sparkly slime ever on the rise, companies are bringing out DIY slime making kits incorporating everything you need from PVA glue to pots of glitter & beads ready for your little darlings to redecorate your home with!
We feel your pain.
You'll be pleased to know Anglo Adhesives have been working on a solution.
The problem that manufacturers are facing with Glitter Slime, is that when glitter is added to clear PVA, it tends to settle to the bottom after a few days due to the weight of the glitter. This is why most kits are sold with the glitter in a separate pot or bag, so that you can do the mixing yourself when creating your slime.
The brains in the Anglo Technical Department have been busy developing a system where the glitter remains suspended in the PVA & therefore can be sold 'pre-mixed'. This means kitchens, play areas & most importantly, children, will no longer be covered in rogue glitter which has magically escaped from its pot.
You're welcome.
Stay up to date with our latest product development news by visiting our blog, here.
Alternatively you can find us on Facebook, Instagram, LinkedIn & Twitter.
Don't forget to tag us in your creations to be featured on our social media!